Brand Ambassador Program
Free products and special offers, just for you!
Grab the chance to grow with us!
We're looking for talented artists who can help us spread the word about our brand through the power of social media! If you're an artist and a rising star on Facebook, Instagram, Pinterest, Youtube, and Tiktok then we would love to hear from you!

If you're interested to become one of our brand ambassadors, you can get in touch with us by sending an e-mail to hello@artistikartmaterials.com. Your e-mail must include the following details.
1. Subject: I want to be a brand ambassador!

2. A link to your main social media profile.
3. Your name and country.
Presently, we're working with collaborators from the USA and UK only.
Once you've sent your email, kindly give us 48 hours to respond.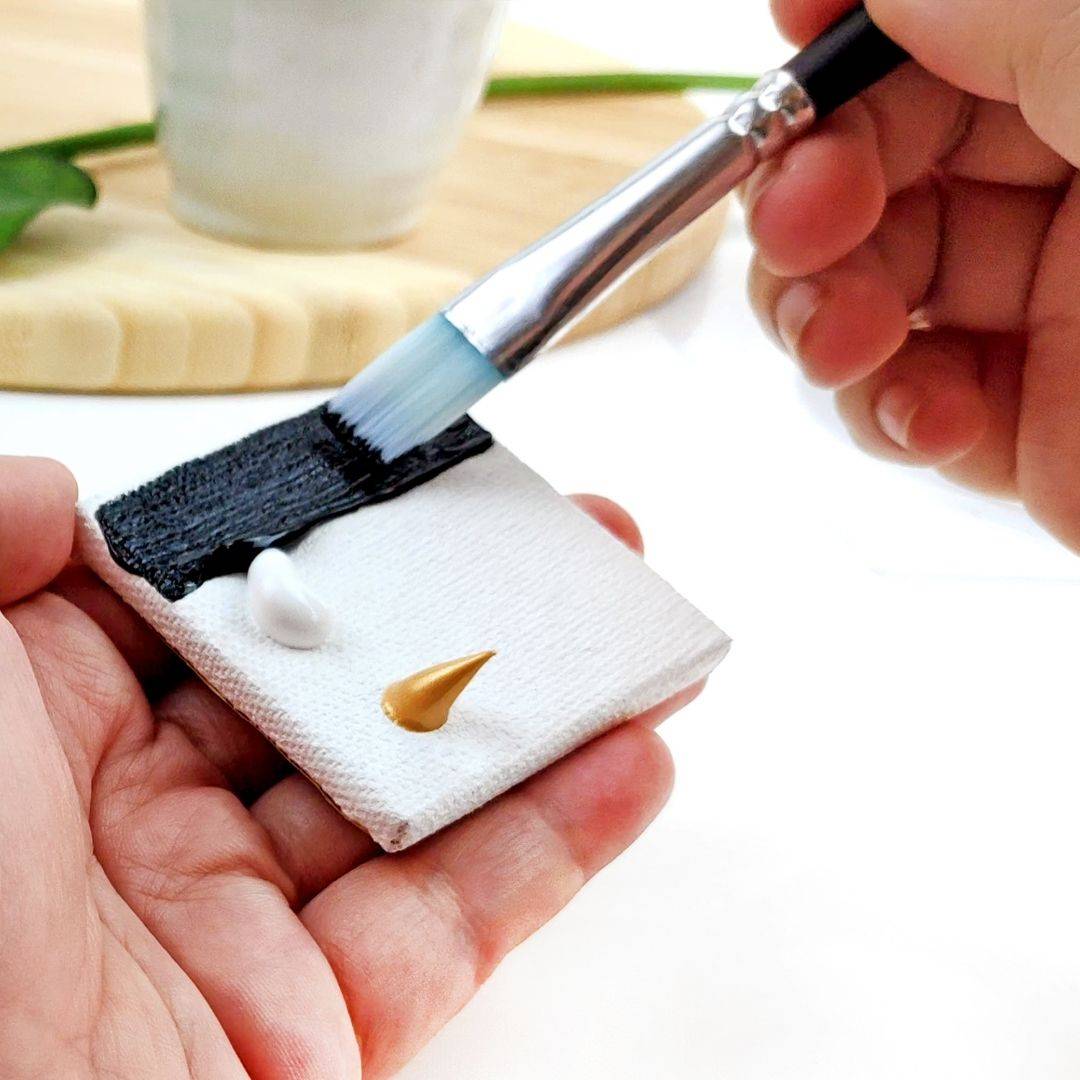 Join our growing list of ambassadors!
You're in good company!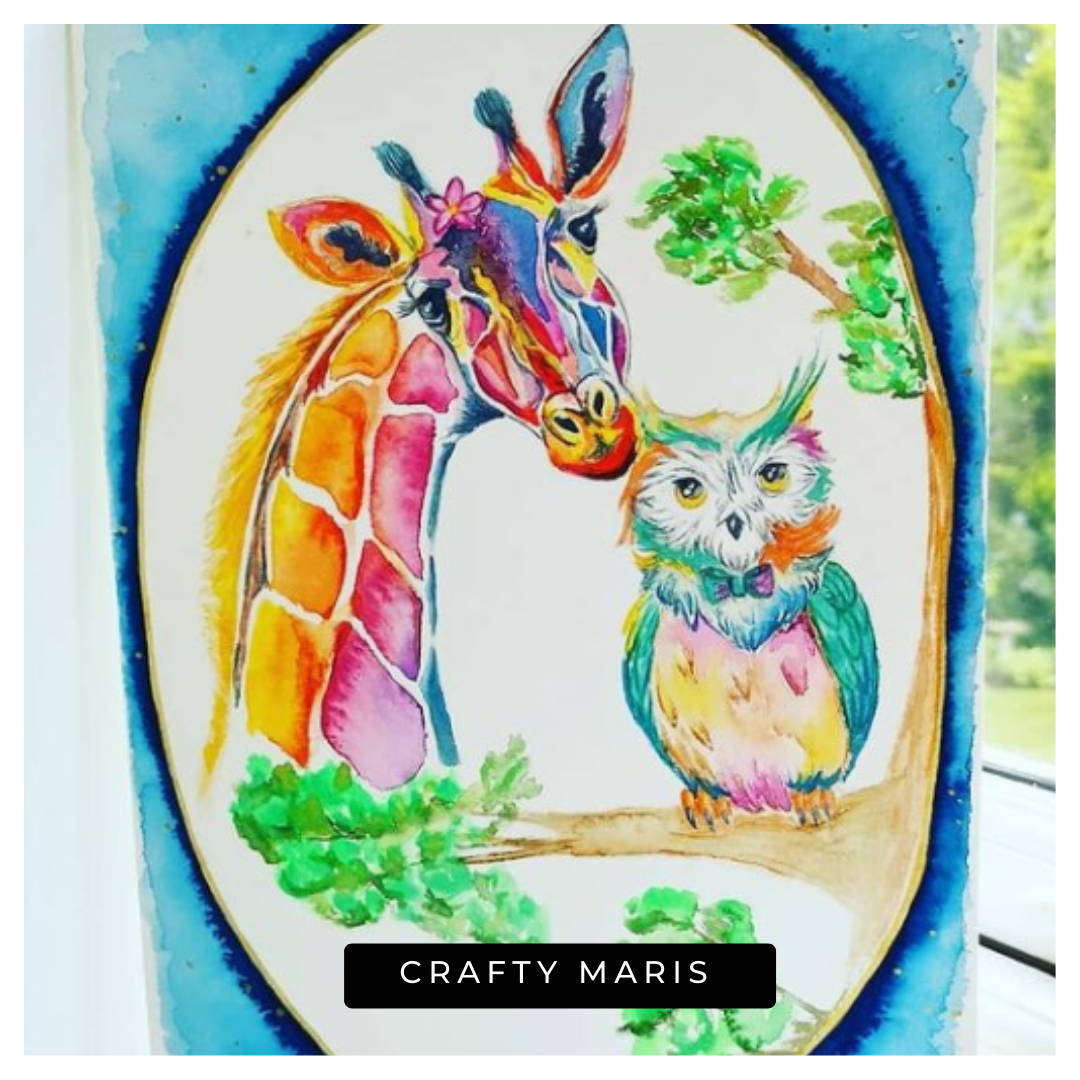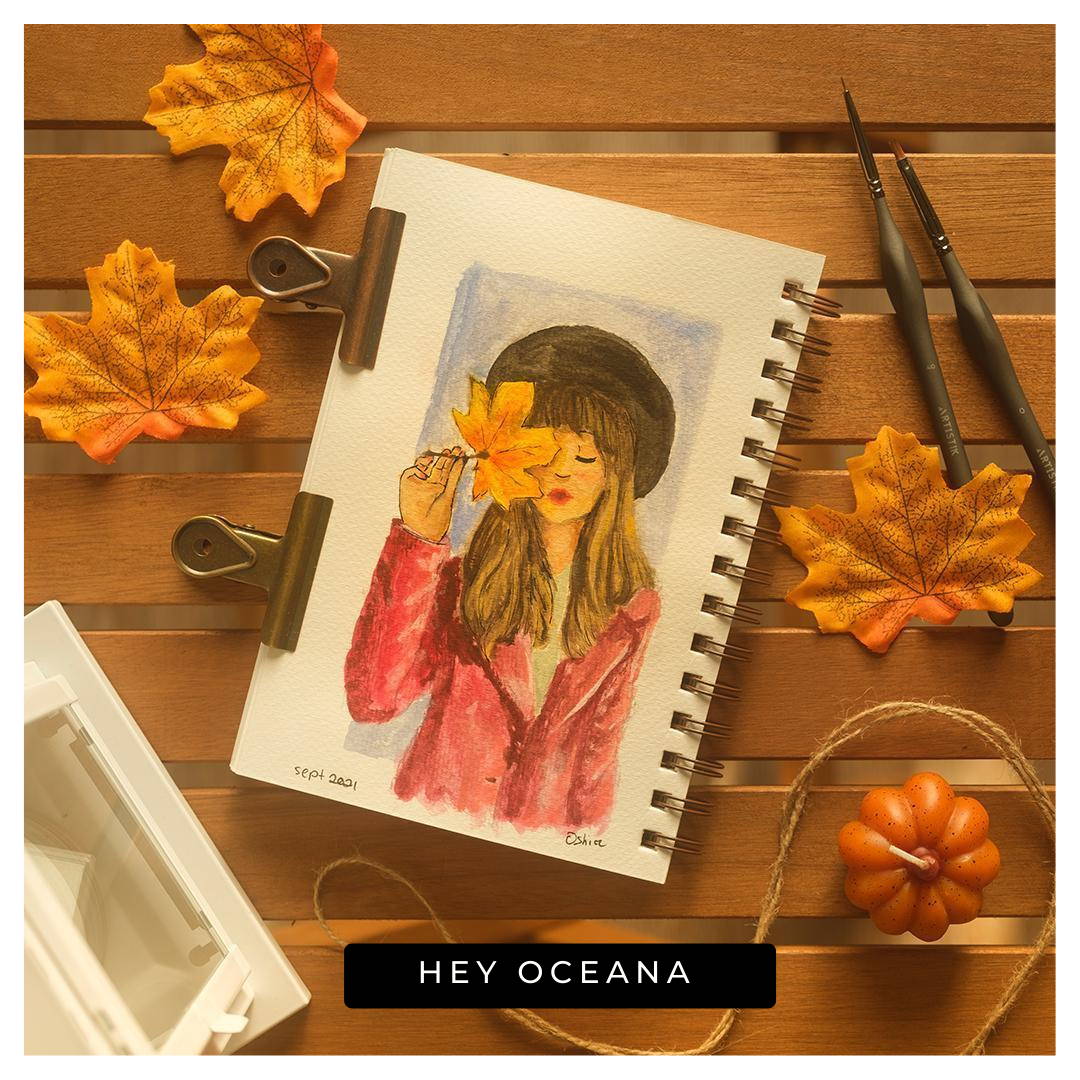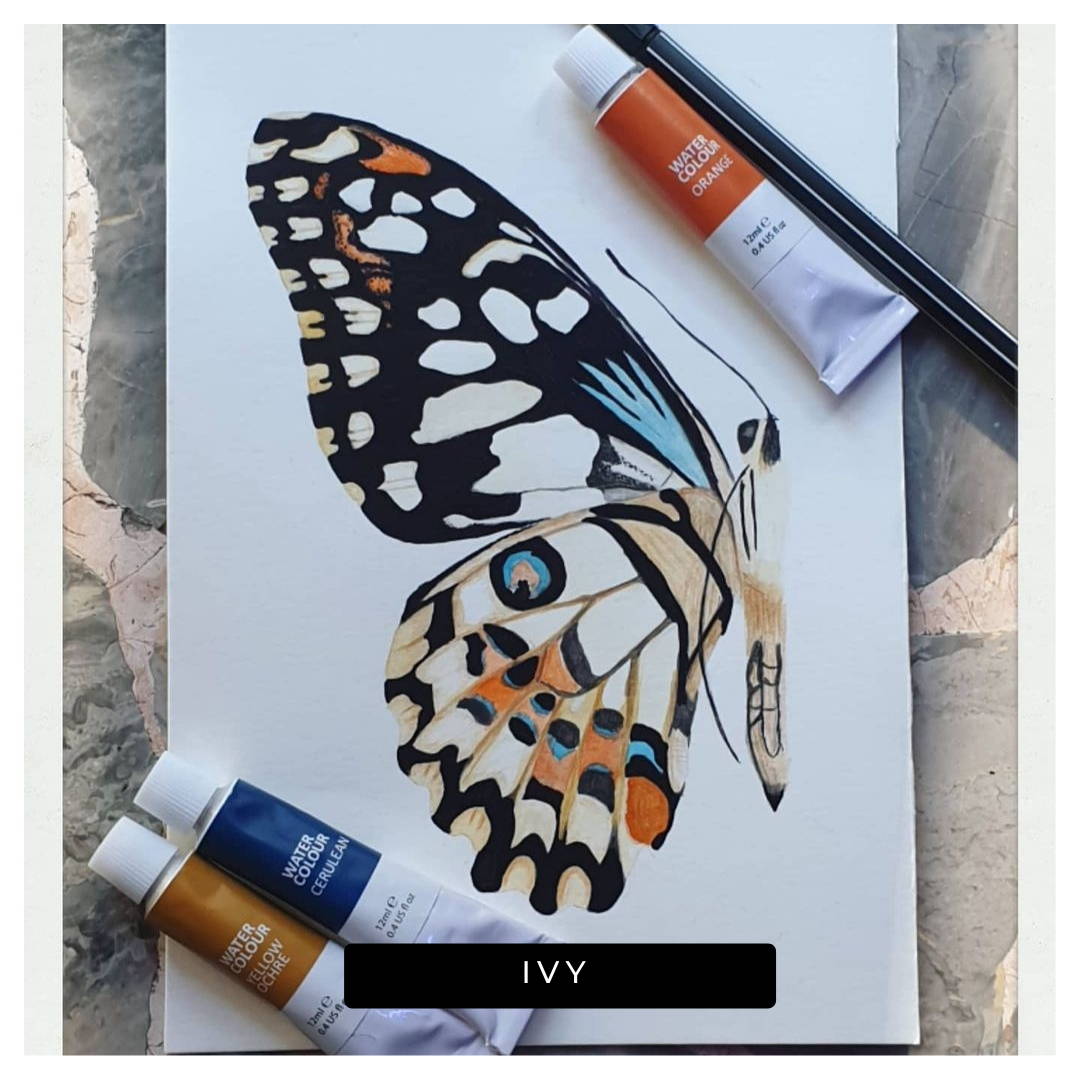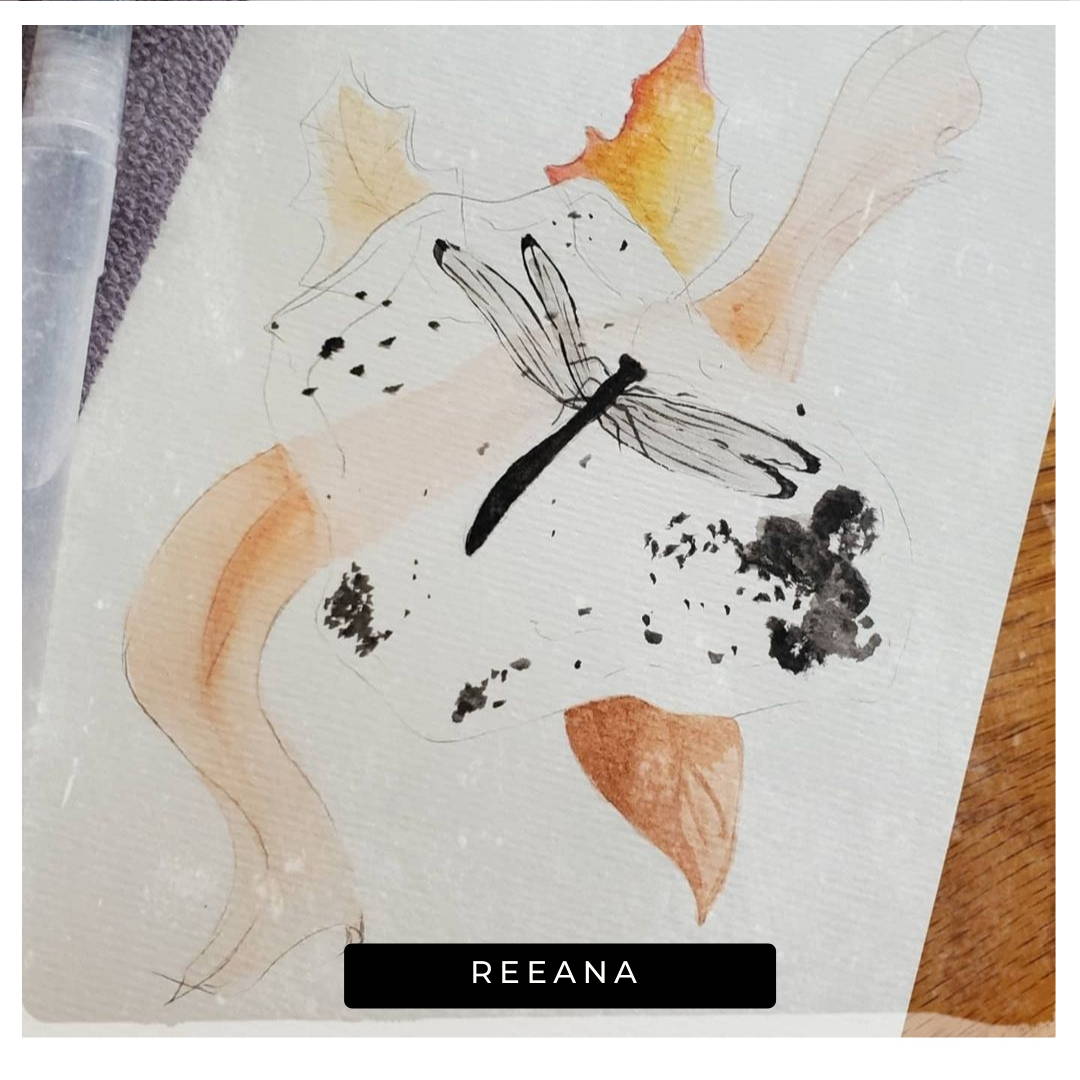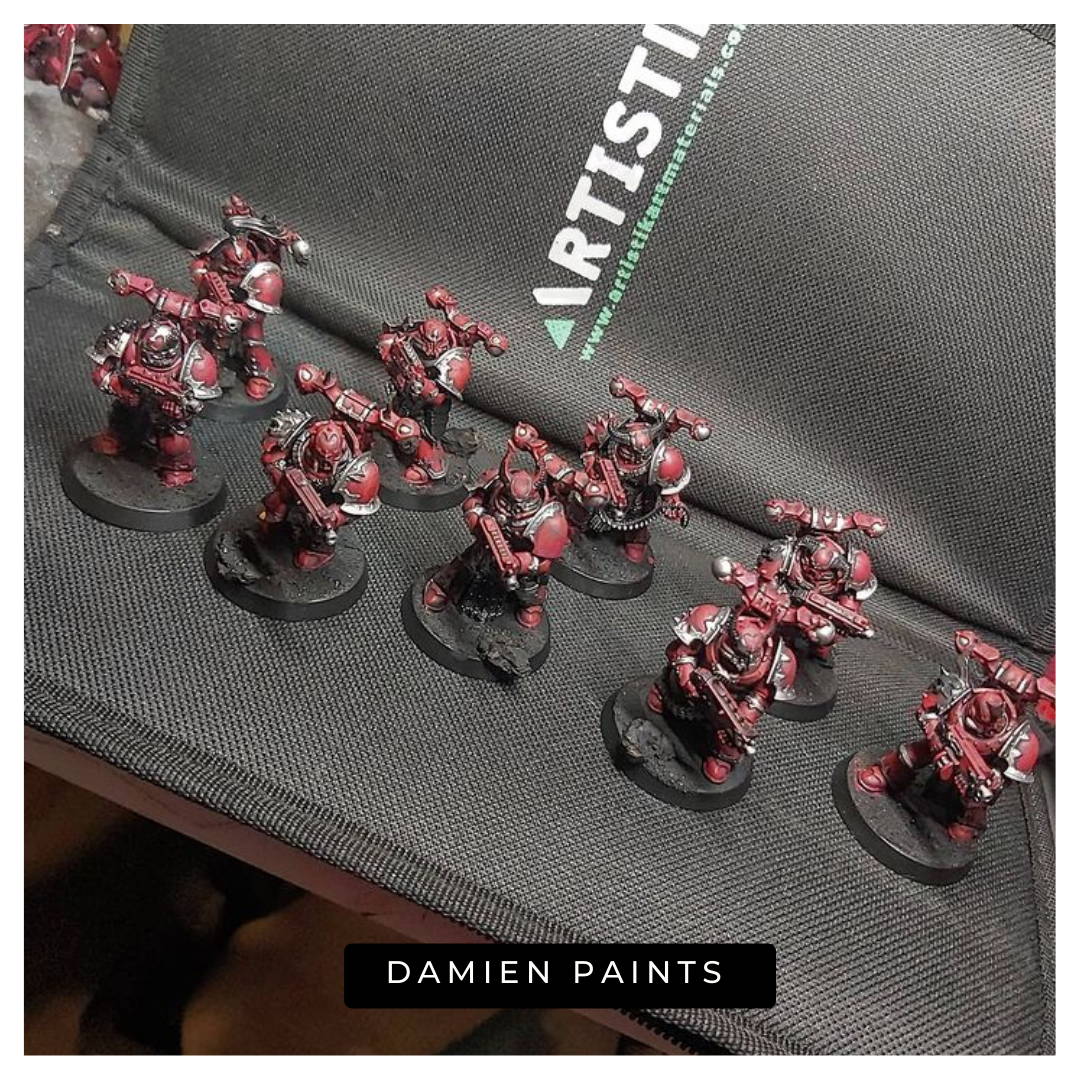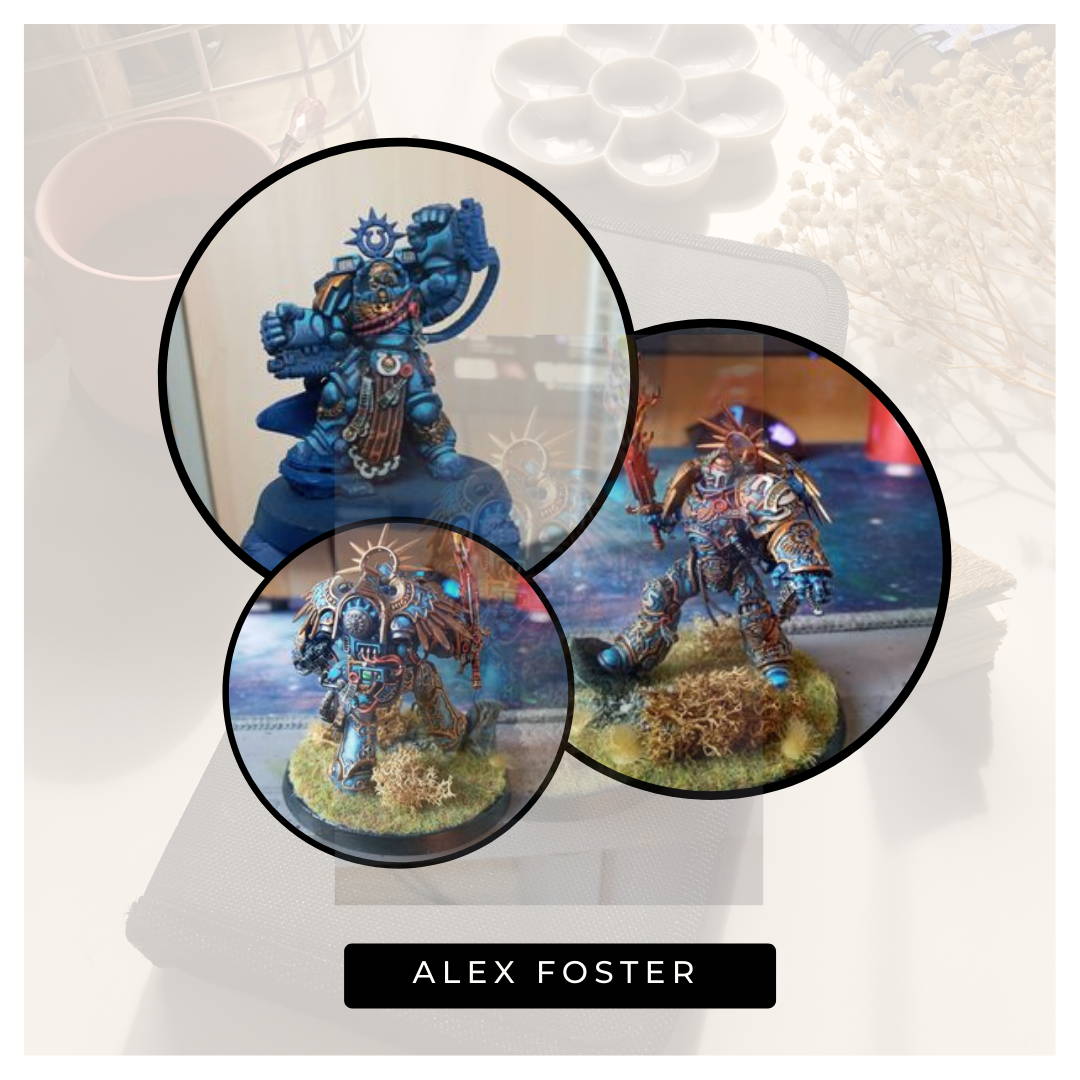 What are you waiting for?