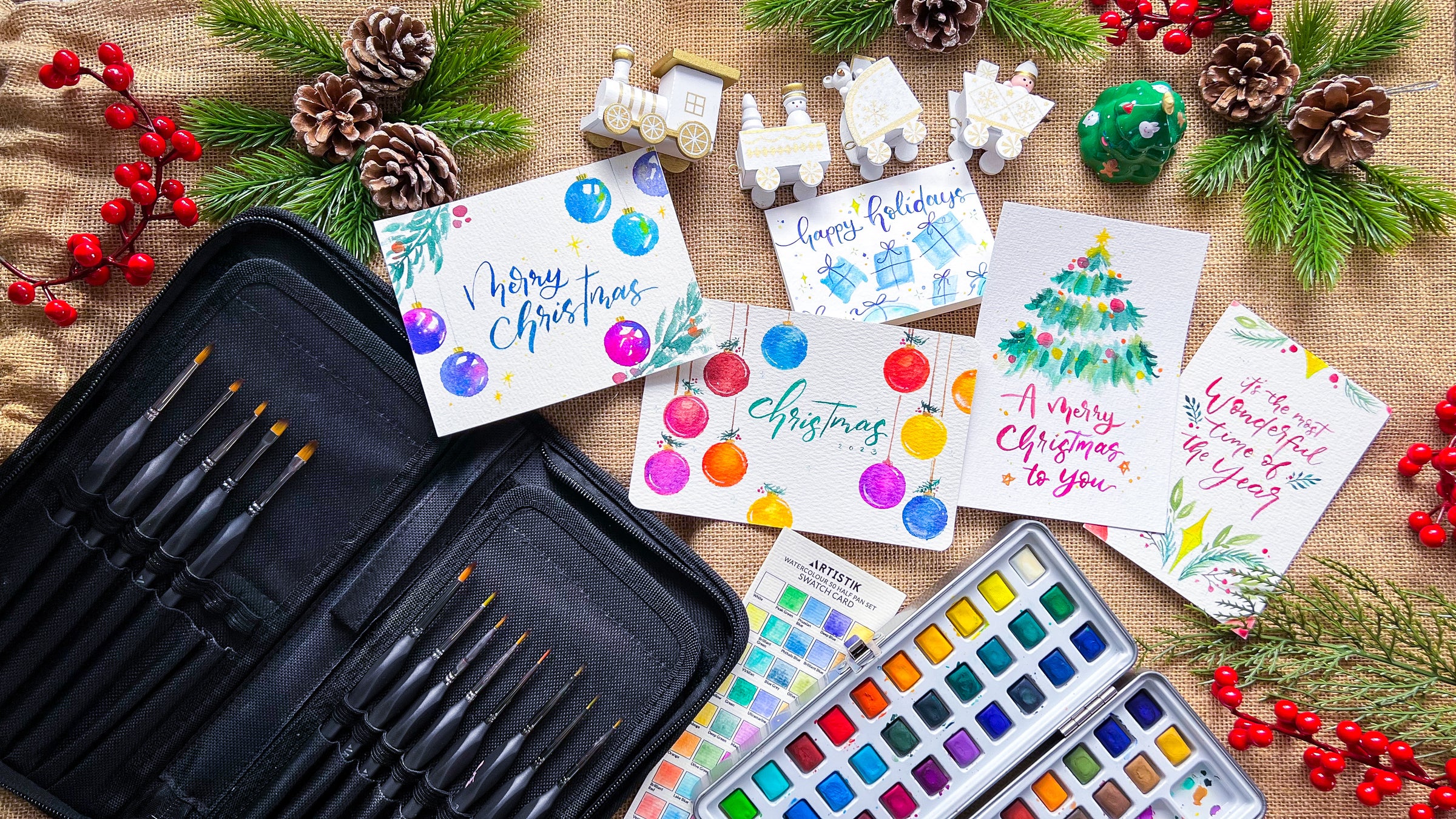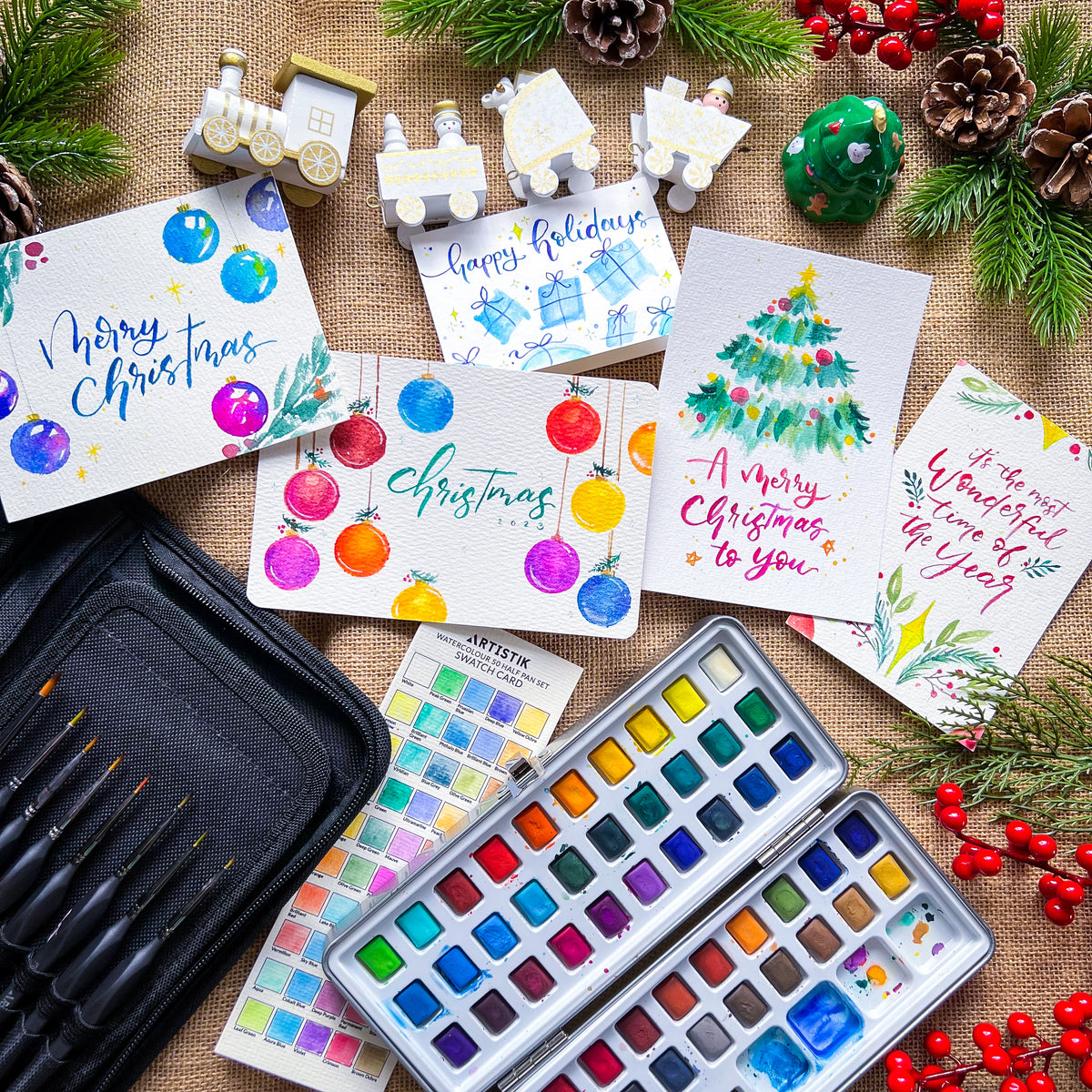 We'd like to say thank you!
We love art, and we want to inspire everyone and feed creativity. Our mission is to supply artists of every level with affordable art materials to further inspire themselves and those around them. We offer a wide range of supplies from canvas and sketchbooks to paint and pencil wraps. We hope you will be inspired to love art with us!
THE STARTING POINT FOR CREATIVITY
A blank canvas is the starting point surface for any oil or acrylic artist's creative vision. Coming in different shapes and sizes, a ready-to-paint stretched canvas or canvas board is a basic essential in any art supplies checklist.