Join our community of talented artists
and get a chance to win our pencil wrap set!
Here are our three simple steps on how to participate:

Follow us on Instagram @artistikartmaterials

Submit your details in our sign-up sheet.

Post a selfie and tag us in your IG feed or stories.
This promo will run until July 31, 2021.

All winners will be announced and featured in our social media profiles.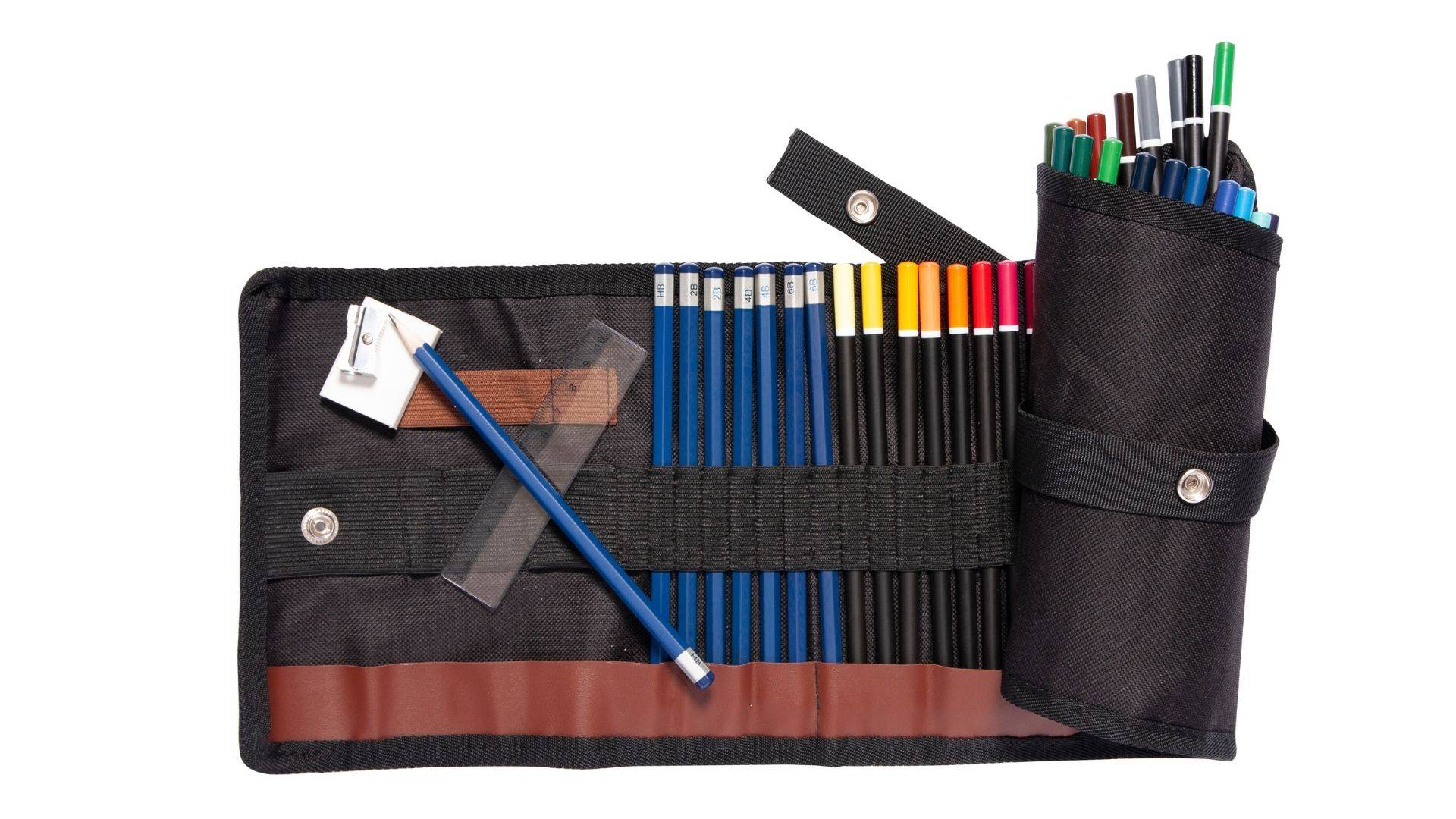 Our artist pencil wrap set features:
✔️ 36 colored pencils
✔️ 8 sketching pencils (HB x 2, 2B x 2, 4B x 2, 6B x 2)
✔️ 1 ruler
✔️ 1 eraser
✔️ 1 aluminum pencil sharpener
All are made of long-lasting premium materials for your various sketching, drawing, and coloring needs.

And of course, at its core, the key element of this set is the compact travel wrap equipped with convenient slots in to which you can place every piece of this set. Simply roll it up once all pencils and accessories have been placed back, and secure it with the button!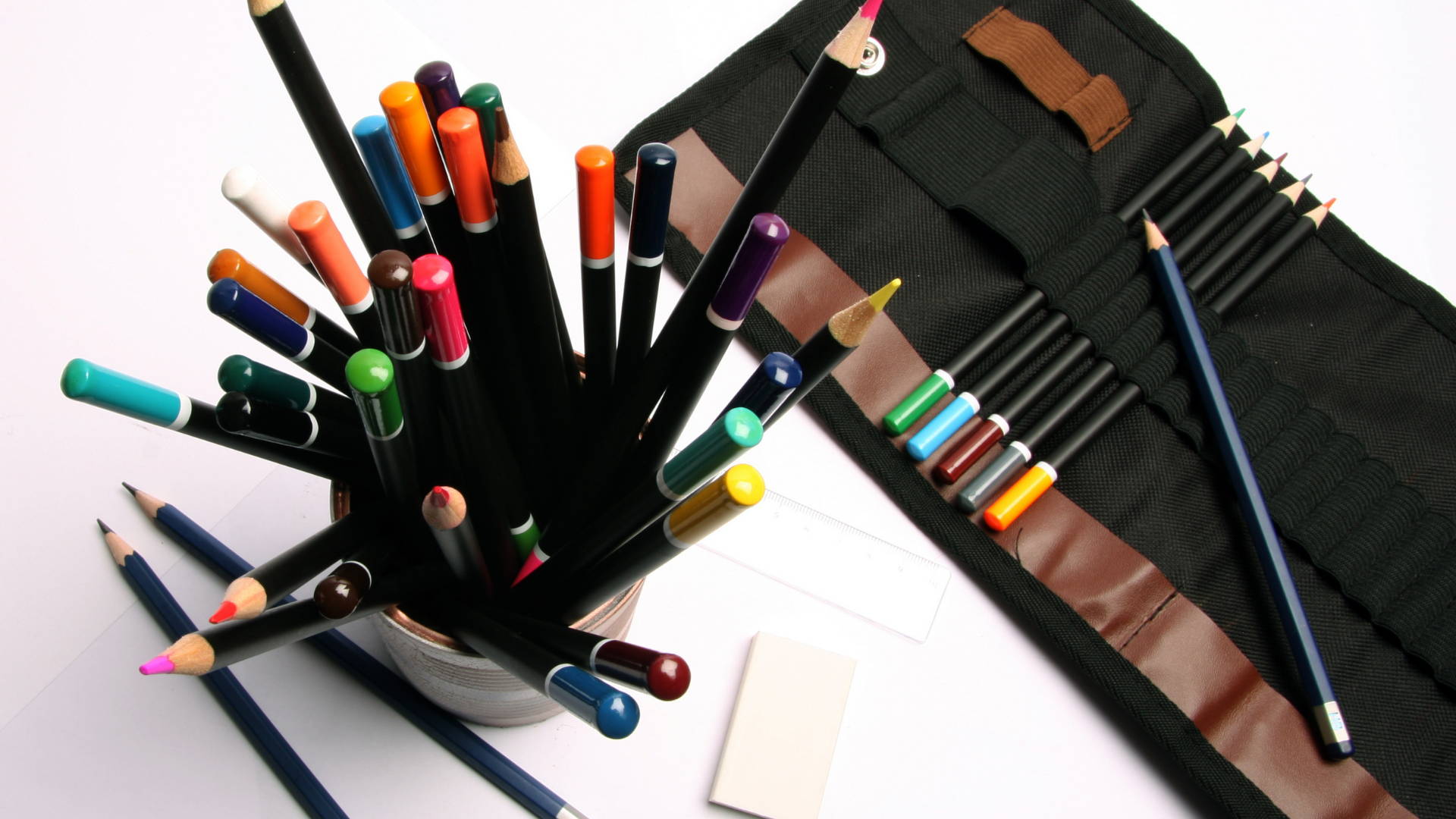 What are you waiting for?