Join our community of talented artists
and get a chance to win our Pack of 3 Watercolour Pads!
Here are our three simple steps on how to participate:

Follow us on Instagram @artistikartmaterials

Submit your details in our sign-up sheet.

Tag us on Instagram to tell us you joined this giveaway!
This promo will run until August 31, 2021.
We will pick three winners from the USA and three winners from the UK.

All winners will be announced and featured in our social media profiles.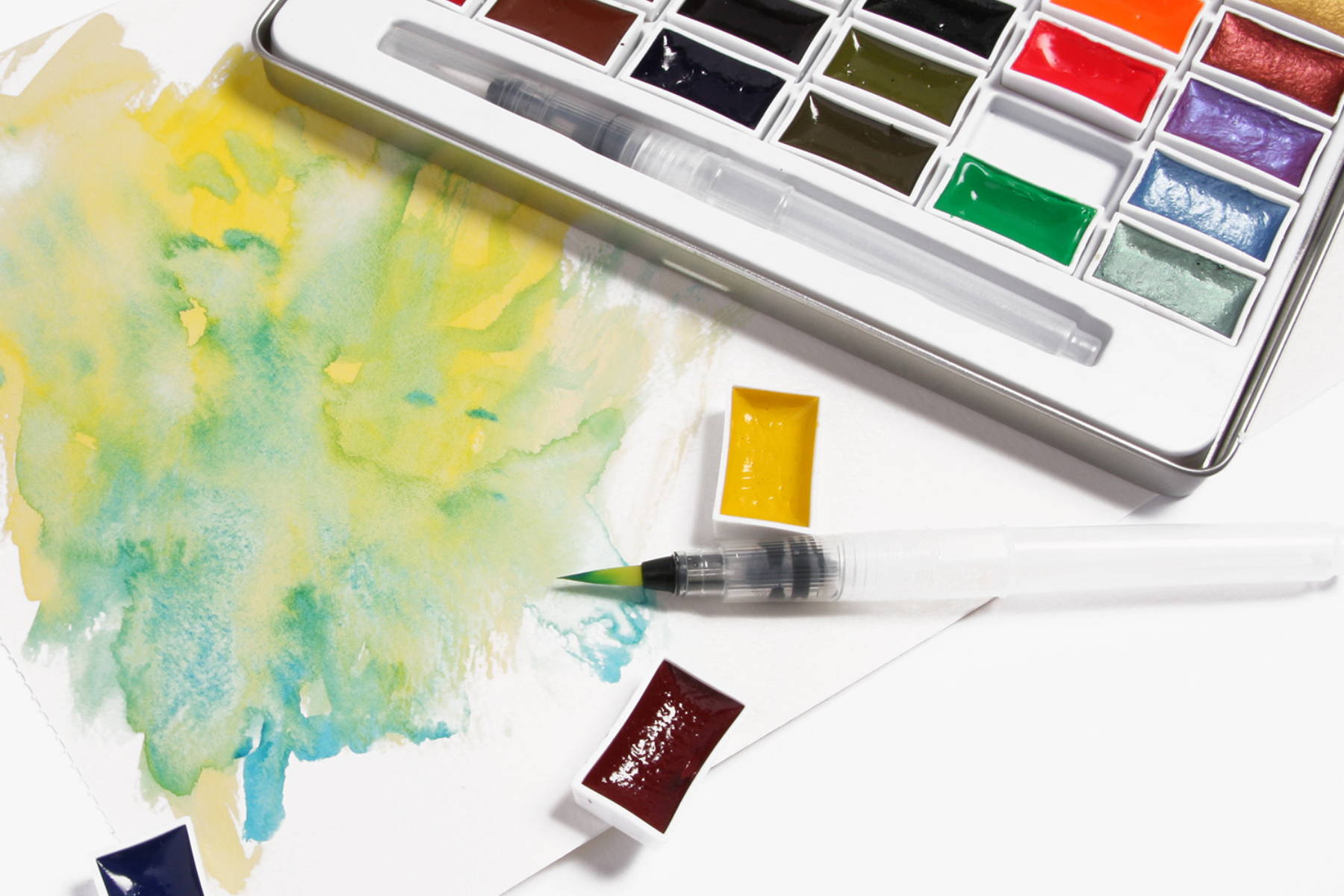 Premium-Grade Paper to Lock In Your Watercolour Pigments
Our watercolour pad features a dense 300 gsm paper that's perfectly suitable for the fluid consistency of watercolour and is satisfyingly thick to keep your dotting, thin, or bold brush strokes from running or blotting before they dry up, or worse, tearing the paper from the wetness. You can guarantee your paint brushes can glide smoothly on the sheet as each is carefully cold-pressed to a durable, stable, smooth, and absorbent finish. With such premium-grade paper, you can definitely preserve the beauty and colour-rich beauty your watercolour art holds. As the paper we used is 100% acid-free making it less susceptible to crumbling or altering the chemical makeup of your pigments, you can keep for life in its original form that watercolour memorabilia of that majestic view you've seen in one of your trips or that bird that you've hardly ever seen.

Designed to Protect your Precious Work
The sheets of our watercolour pad are securely encased in between two sturdy cardboard covers. Because all hole-punched pages are bound together by a thick metal binding spine, you can ensure your artwork wouldn't get damaged as you turn from page to page. Each page is also perforated just beside the wire binding to allow you to easily tear off a page from the pad without affecting your work.

The Ultimate 3-in-1 Deal
If you buy our watercolour pad, you'll get not only 1 but 3 pads in a pack. You can indulge as much as you can with this deal that's hard to find elsewhere!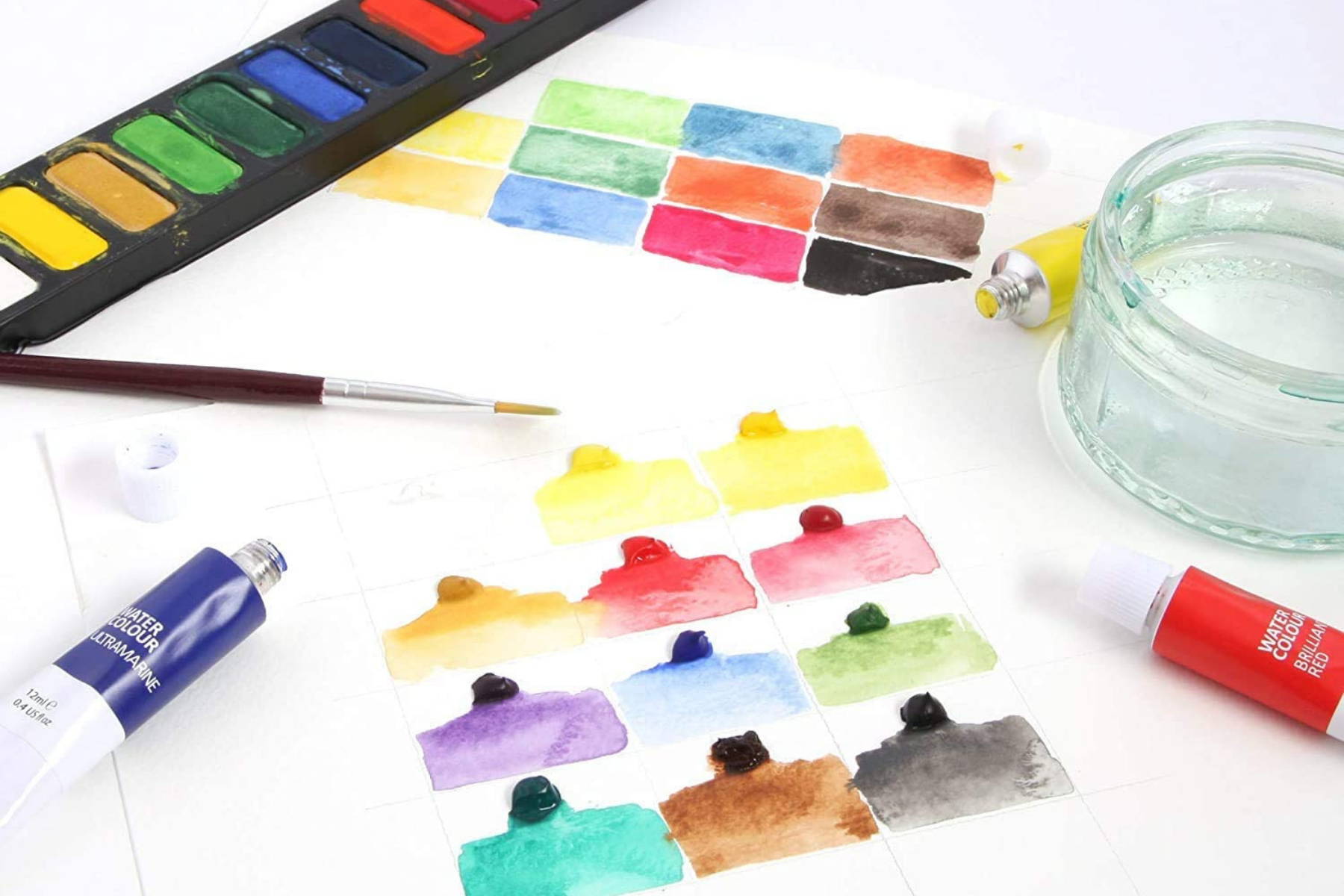 What are you waiting for?